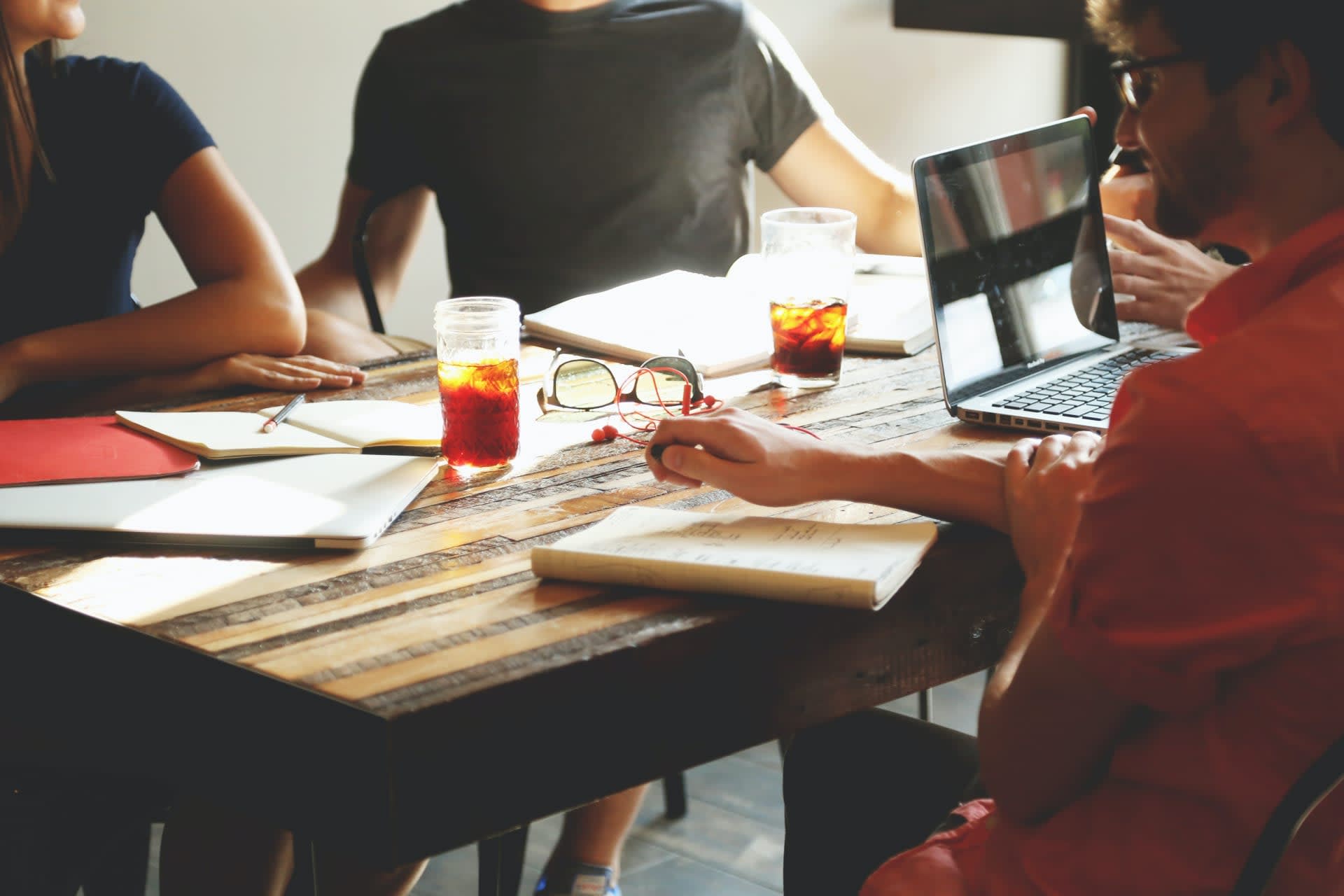 Customer Success Manager - (Dutch speaker)
Luxembourg

,

Luxembourg

,

Luxembourg

Customer Success
Job description
Join us on our mission to digitalise the beauty and wellbeing industry! Salonkee is a leading European software company dedicated to providing the hair and beauty industry with cutting-edge digital solutions. Our comprehensive software includes features like calendars, client databases, online bookings, point-of-sale, online, and terminal payments, and much more. 
We are passionate about transforming and digitalising the beauty and wellness industry, and we're looking for a Customer Success Manager who shares our enthusiasm.
Job requirements
What will you be doing:

Client Success: Be the primary point of contact for our Dutch-speaking clients, ensuring their success and satisfaction with Salonkee's software solutions
Product Knowledge: Develop a deep understanding of Salonkee's software suite to effectively guide clients in its usage and functionalities
Account Management: Manage client accounts, monitor their usage, and proactively identify opportunities for upselling or cross-selling additional services
Feedback Collection: Collect and relay client feedback and feature requests to our product development team to enhance our offerings continually
Renewal Management: Monitor client contracts and proactively work on client retention and contract renewals
Training and Webinars: Conduct webinars and training sessions for clients to enhance their understanding of Salonkee's software and features.
What you'll need to have:
Fluency in French: You must be a proficient French speaker to effectively communicate with our French-speaking clients. A good understanding of English is a must as well
Strong Communication: Excellent written and verbal communication skills to interact with clients effectively

Tech-Savvy: Comfortable working with software and a willingness to learn and adapt to new technologies
Problem-Solving Skills: Ability to think creatively and solve problems for clients in a dynamic and fast-paced environment
Commercial experience  
We offer:
The opportunity to make a meaningful impact on the company's success
A permanent contract, providing stability and long-term growth potential
Flat hierarchies that promote open communication and encourages putting your ideas forward
An international team with colleagues from diverse backgrounds and countries, fostering a multicultural work environment
Regular company events to foster team bonding and create opportunities for networking and collaboration
Enjoy perks such as free coffee and lunch vouchers
Experience an amazing company culture that values teamwork, creativity, and a positive work atmosphere
Expect plenty of fun and exciting moments as we work together towards our shared goals
Join us at Salonkee and become part of a dynamic team where your contributions are valued, and you can thrive both professionally and personally.
Salonkee is an equal opportunity employer. We are committed to building a diverse and inclusive team, and we encourage applications from individuals of all backgrounds, perspectives, and abilities. Together, let's create an environment where everyone feels valued, respected, and empowered to bring their authentic selves to work.
or
Apply with Linkedin
unavailable
Apply with Indeed
unavailable