Working at

Salonkee
Join us in our mission to digitise the hair & beauty industry and work with a Team that strives to build an extraordinary inspiring, full-filling and fun work environment.
Our Selection Process
We are very selective and put emphasis on hiring the right talent, with the right mindset and values to fit into our team.
Our Culture
Our company culture defines who we are as a company and what we stand for by striving towards ambitious goals as an A-Team.
Our Company
We are one of Europe's leading software companies, providing the hair and beauty industry with high-end digital solutions.
You can learn more about our product here.

What about your future colleagues? Get to know them today.
Our

growth story
Learn more about Salonkee as a company, how we started out and how it's going.
Launched in 2017 in Luxembourg with the vision to become the go-to booking platform for hair- and beauty appointments, Salonkee today also operates in Belgium, Switzerland, Germany and the Netherlands, providing hair- and beauty salon owners with the most comprehensive suit of software solutions to manage their businesses.
Salonkee was created by a team of five friends and today we are a team of 110 people who share the same passion for work and the same ambitious goals. We are constantly looking for great talent to join our company.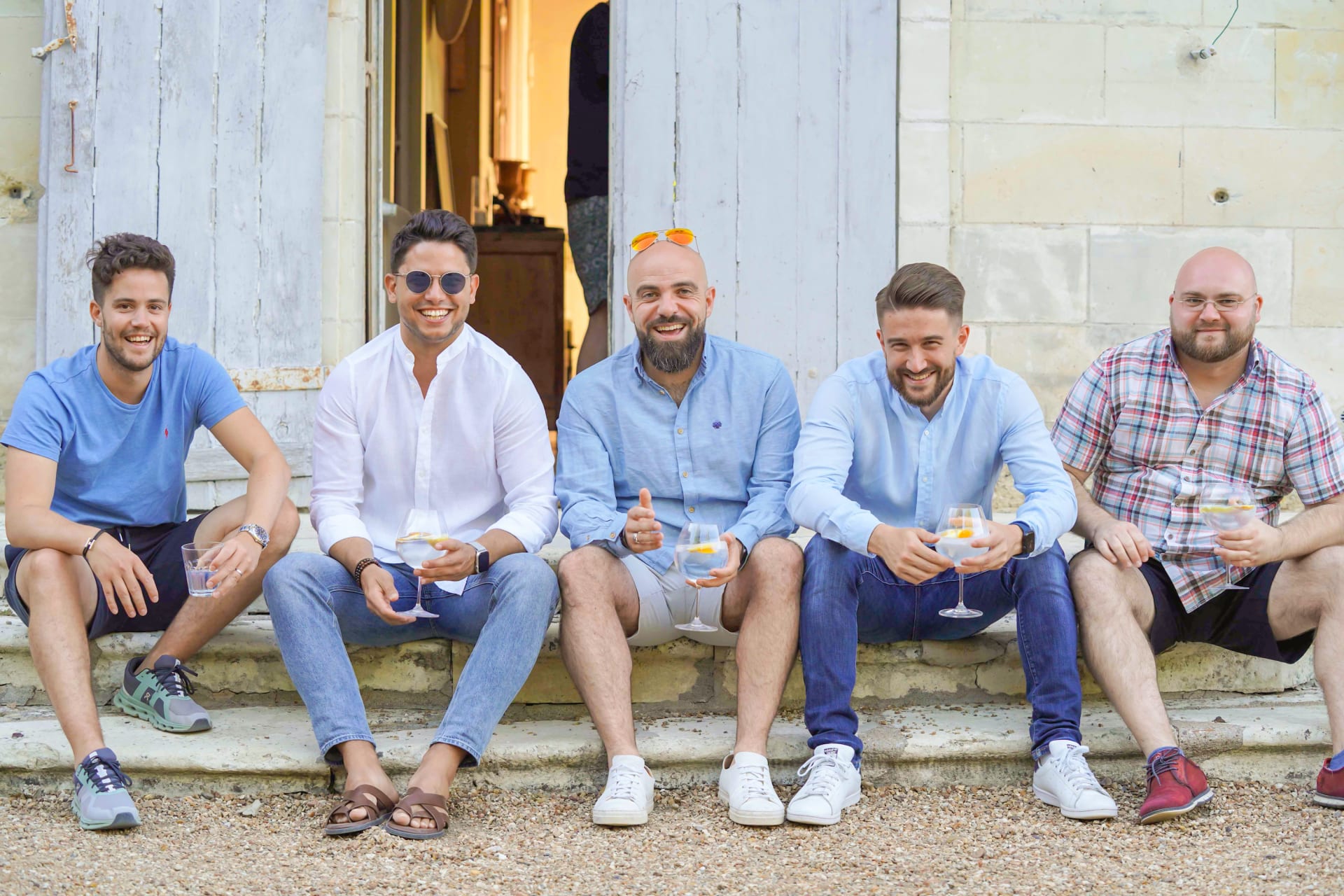 Today, we offer leading solutions in two areas:
To salon owners in the hair and beauty industry, we offer a digital salon management tool to better organise their appointments, customer database, inventory, payments, marketing and accounting.
To end-users, we offer an online platform to find, rate and book their next hair and beauty appointment online



"I am proud to be part of the Salonkee team and absolutely

thrilled

with our All-in-One software.
As a sales representative, convincing salons from the hair- and beauty industry in a pitch, winning them over as customers, and then seeing them thrive with Salonkee is what

I love the most

."
Thao Sales Representative Germany