Wondering who you'll be 

working with

?
Discover the portraits of 4 of our employees who work both in the field and at our headquarters in Luxembourg.
Shirin's story
"I prefer starting my days by doing cold calls to avoid early morning traffic. Then I'll head out to any appointments, for example a demo, I might have. I'll see my clients, introduce them to the Salonkee software. It's not just sales, though. I like to take the time to get to know my clients. Later, once the appointment is done and we have set up a contract, I'll go see those clients again and teach them how to use the tool."
Fabien's story
"I'm part of the Customer Success team, so I take care of anything related to the sales representatives, administrative subjects, etc. My favourite aspect of my job is truly customer satisfaction. There is nothing that makes me happier than knowing that a client is happy and satisfied. The work culture is also like nothing I've ever had before; from a break room to team bonding activities - it's really special.
Luis' story
"I like challenging myself to learning new but necessary things that I might need to add to the platform. It feels good to accomplish big tasks. I also look forward to seeing my coworkers every day - I'm one of those weird people that actually prefer coming in to the office over working from home."
Dave's story
At our first team event, I got to show off the platform I had created for the first time. Everyone was gathered in a room and no one had ever seen the anything, so we had a presentations of the page I had developed - Everyone was clapping, congratulating me and cheering me on. That's a really beautiful memory I have.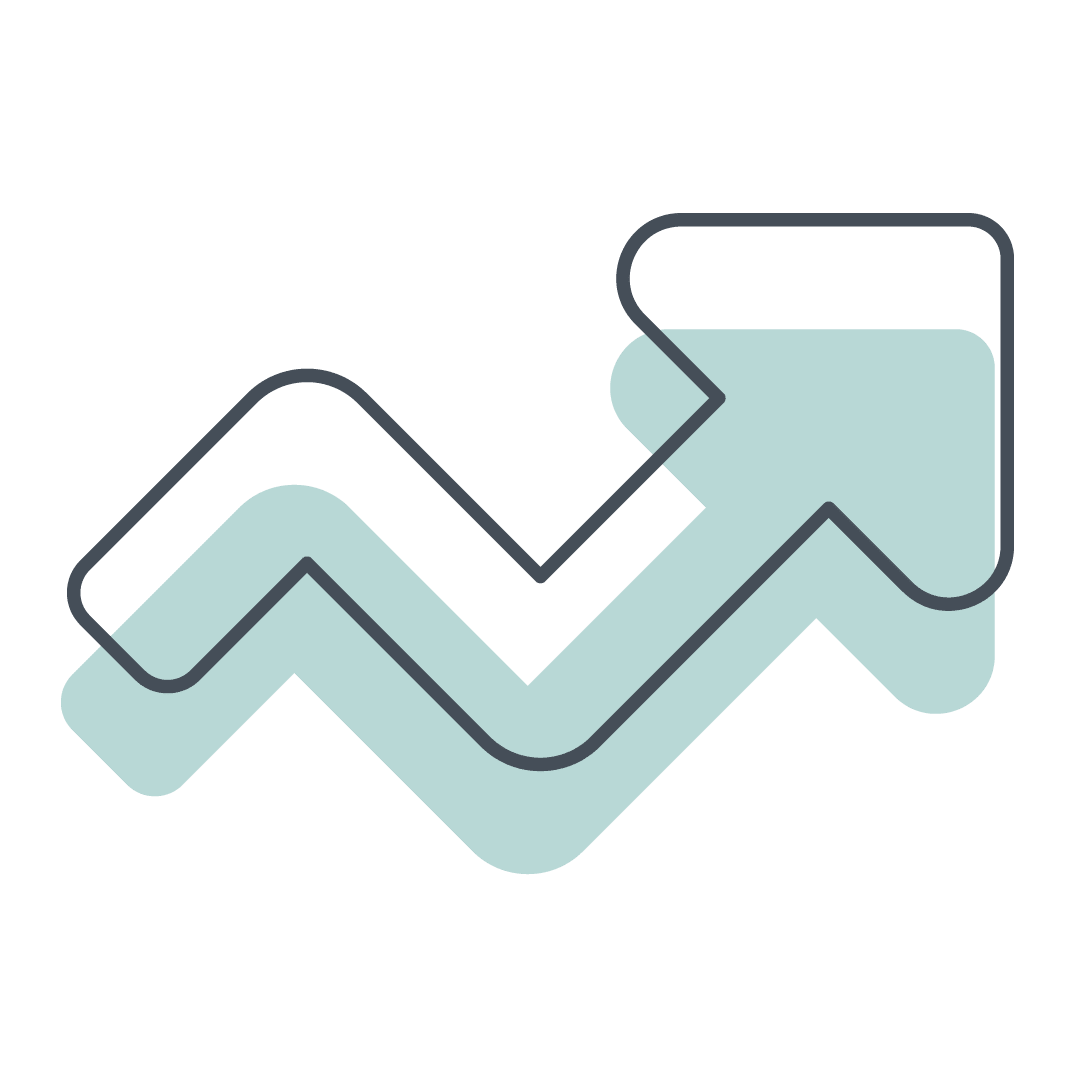 Sales & Onboarding
The sales department works out in the field to meet clients, teach them about our product and help them take the first steps in the digital beauty world.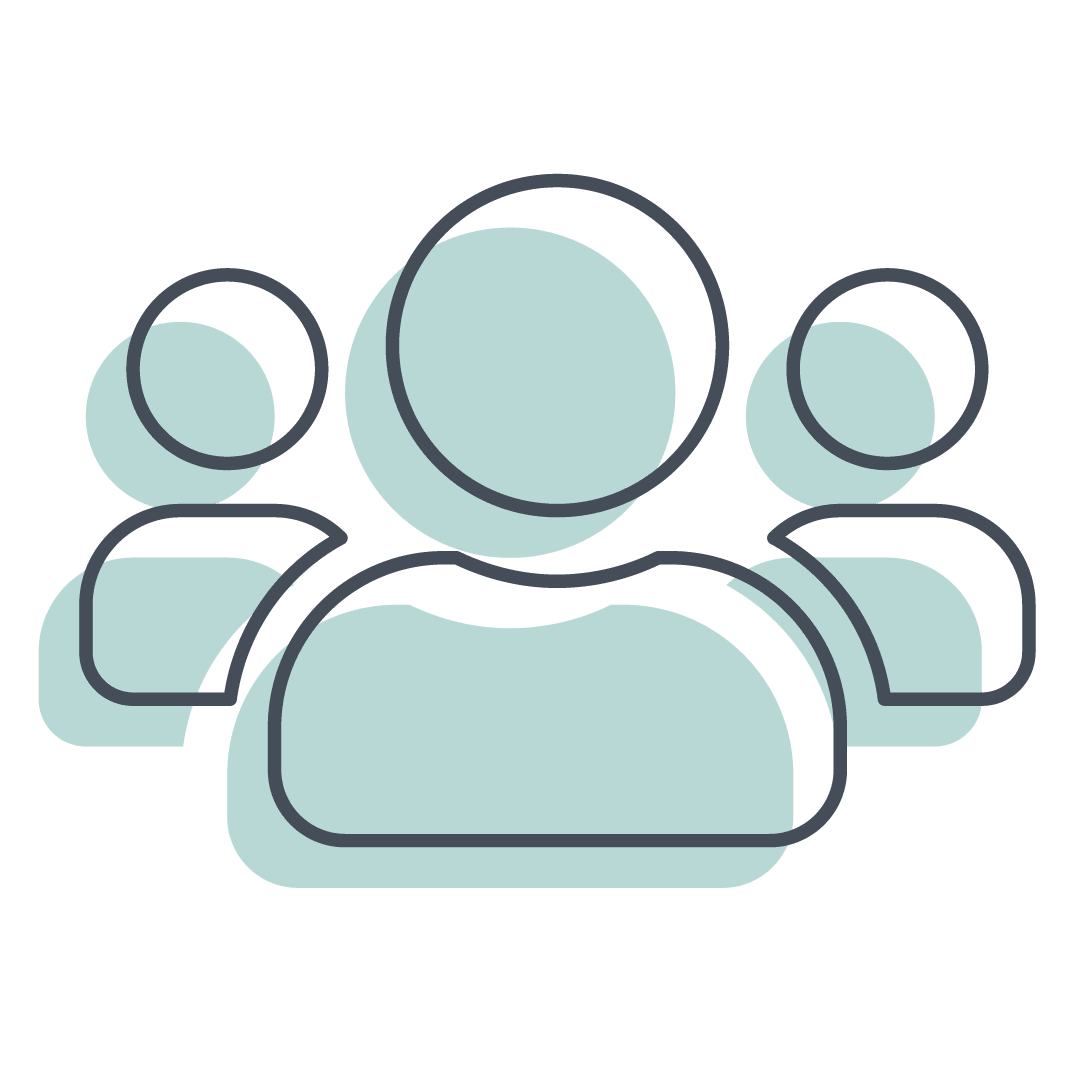 HR & Talent
This department is in charge of making sure all the company processes run smoothly, as well as recruiting new talent to join.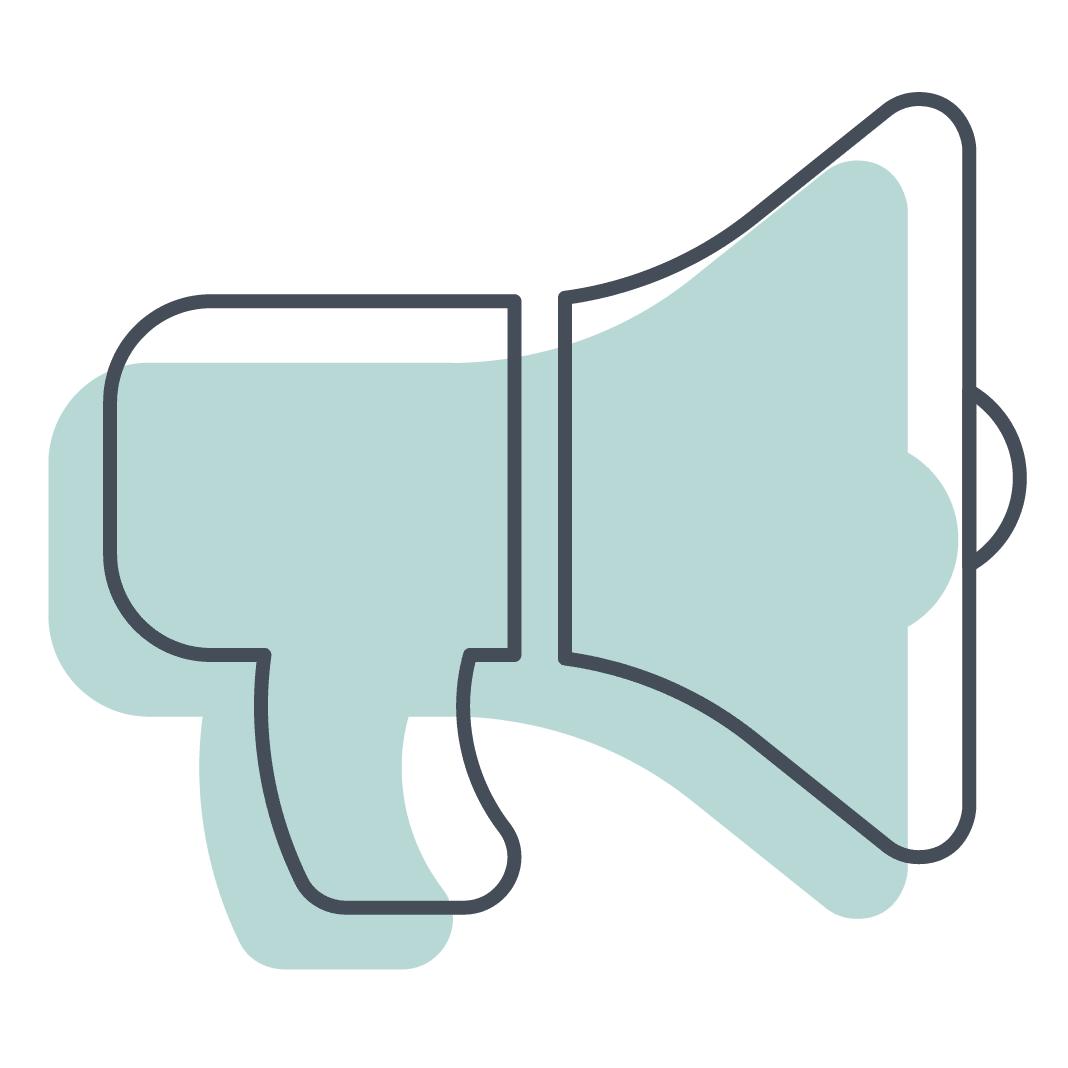 Marketing
The marketing team's mission is to create appealing and exciting content in various forms - photos, videos, flyers, blogposts, etc.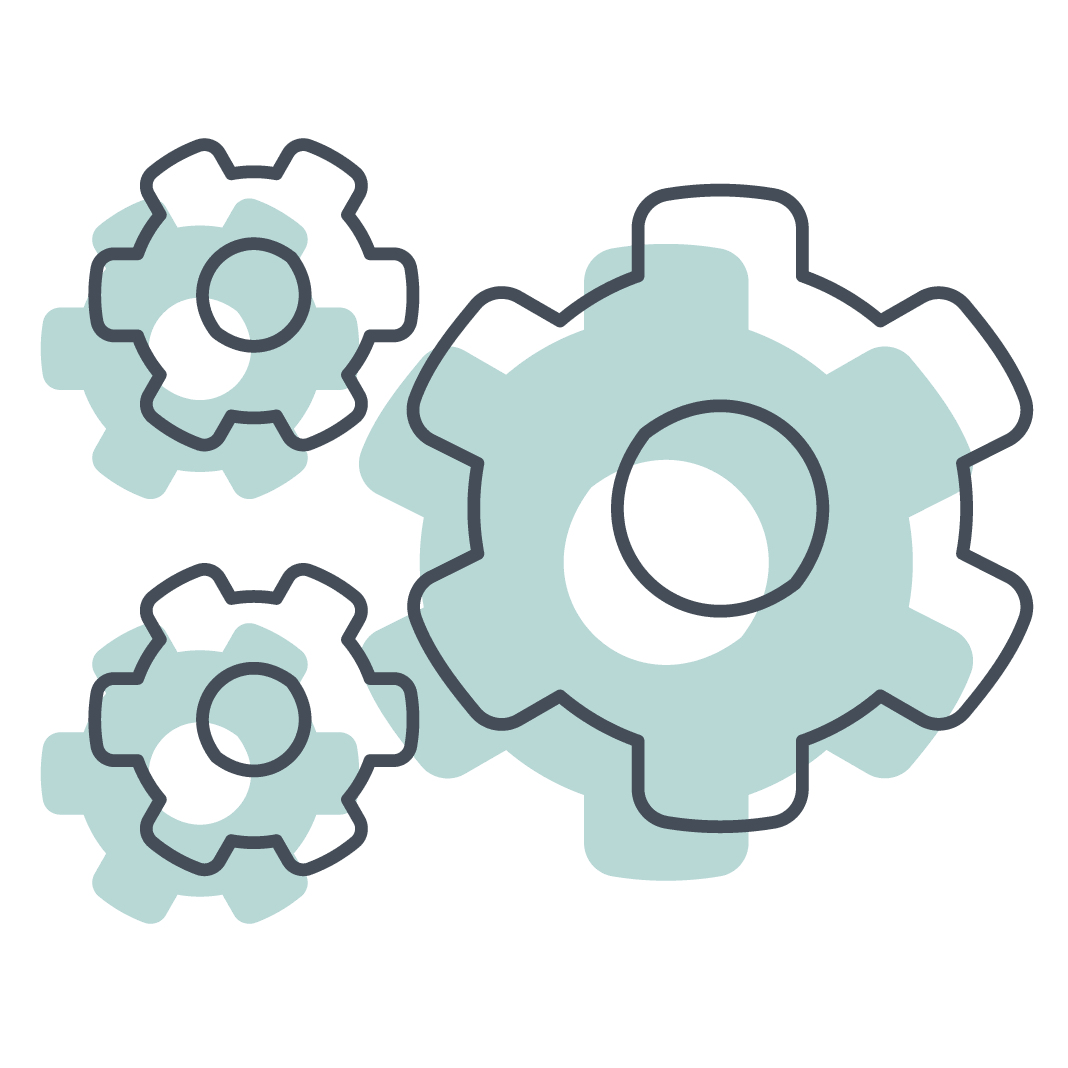 Product & Development
Product and Development work their magic to create the amazing platform that Salonkee is, along with constantly updating and adding new features to the software.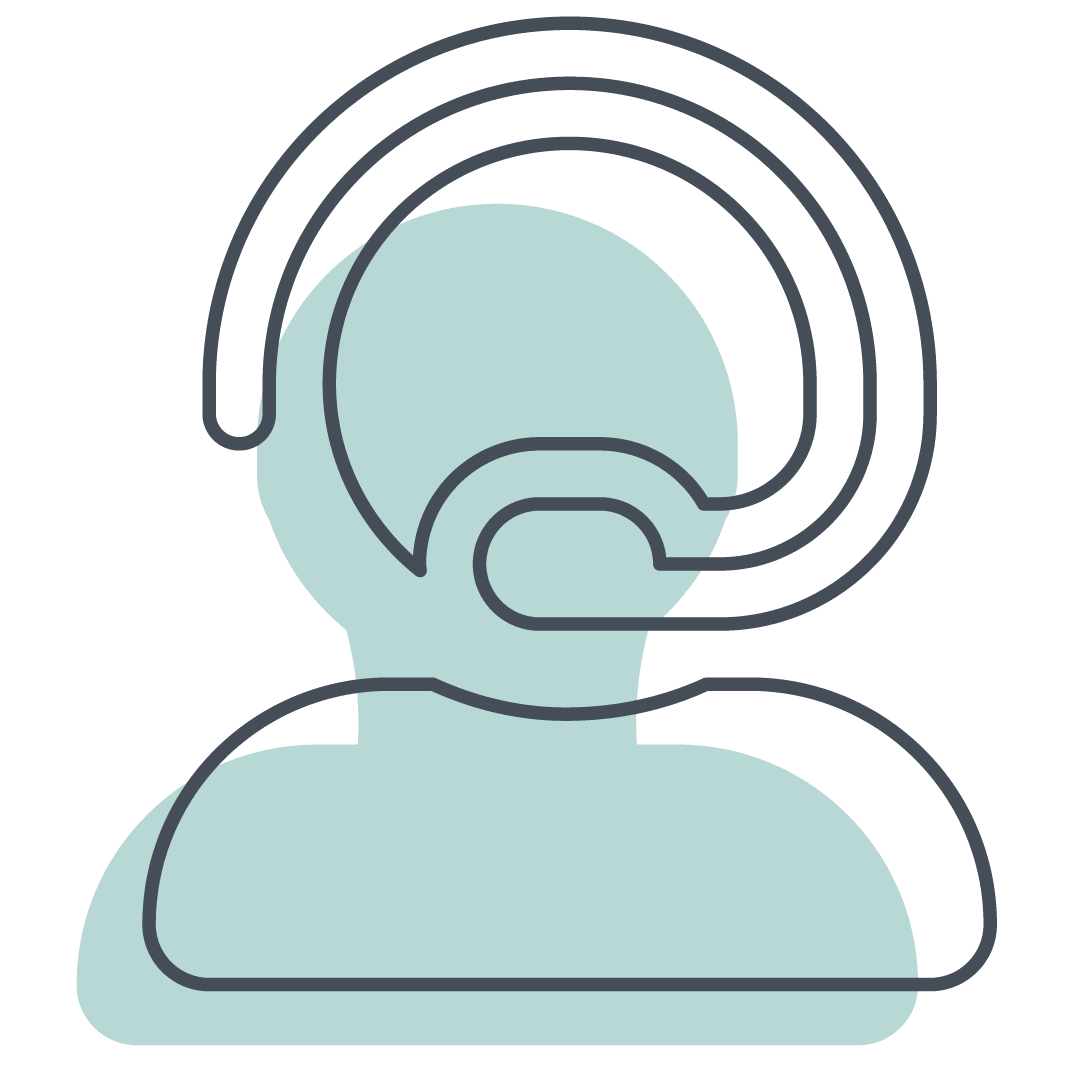 Customer Success
As the name suggests, this team is in charge of our clients' happiness and satisfaction. They're available around the clock to help when needed.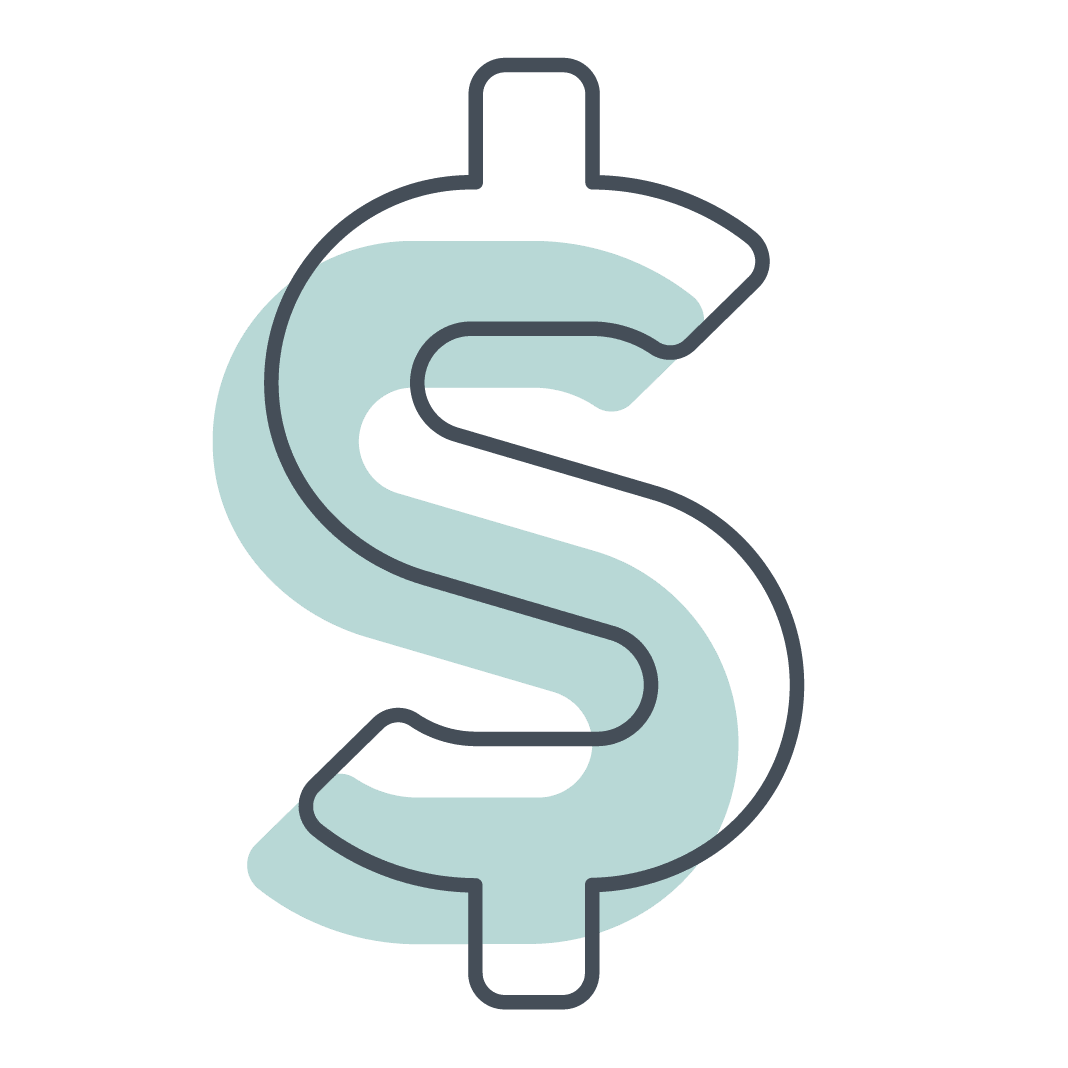 Finance
The finance team crunches all the numbers and makes sure we operate on a sustainable budget on our road to world domination

Check out what our software can do!
The all-in-one tool for the hairdresser & beauty industry. Get found by millions of clients online today.